Math & 123s
PopularPreschoolersCounting
Numbers
Resources29 Comments
Number activities for preschoolers don't have to be boring and just worksheets, make them fun so your preschooler will love math!
I love math. I'm a nerd, yes. But I love anything to do with numbers. I really do hope I can pass this along to my kids by making learning activities about numbers and counting fun for them and not a chore.
(As I'm typing this, Henry's shouting excitedly as he's counting how many things on his sprayer… though I'm not really sure what's he's counting exactly. He made it to 39 though!)
To keep in the theme of preschooler readiness this week, I'm now sharing with you number activities for identifying numbers, counting and then putting them to use in one to one correspondence and actually counting objects!
I've collected 40 number activities for preschoolers!
Activities to learn to recognize numbers and how to count!
I really do hope your kids will have a love for math too!
In case you missed it, yesterday was about learning the ABCs, including alphabet recognition, letter sounds as well as upper and lowercase recognition.
Recognizing Numbers Activities for Preschoolers
Identifying numbers can be a learning experience for preschoolers (and younger!). Many of the ABC recognition activities can also be adjusted for numbers. Here's 11 number activities to help a preschooler recognize their numbers.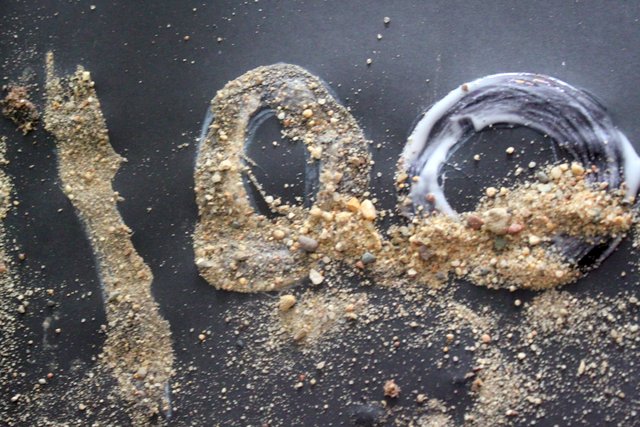 Counting Activities for Preschoolers
Learning there's a sequence to the numbers and what comes next. Here's 17 number activities to help a preschoolers learn to count.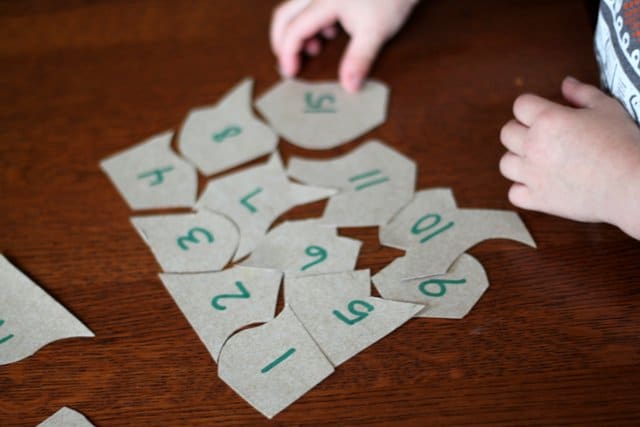 One to One Correspondence Activities for Preschoolers
Knowing your numbers is one thing and knowing how to count is another. But being able to put them into context that they each have a meaning is done with one to one correspondence. Here's 12 number activities that help a preschool practice one to one correspondence.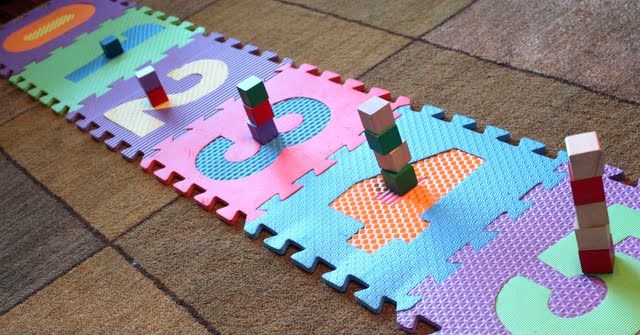 Counting and number books that will get preschoolers excited about numbers:
I'm curious.
How far can your preschooler count?
When did they grasp it?
Kids love to learn their names too! Find 35 name activities here!