Gross Motor
PopularAll AgesResources
Scavenger Hunts45 Comments
There are so many different fun scavenger hunt ideas for kids, but you can literally take any way to do a scavenger hunt and apply any variation you'd like to it!
The possibilities of ideas for a scavenger hunt for kids are endless!
For instance, any of the alphabet learning scavenger hunts listed below could also be made into learning opportunities for solving math problems, or beginner reading, or just something fun like trucks or dolls. It's virtually endless and its so exciting to change them up to fit your own child's interests!
We've done our fair share of scavenger hunts around here, and will keep doing more (a lot more now that I've collected all these ideas to base them off of) and I hope it'll inspire some fun hunting at your house too.
Please share any scavenger hunt ideas you have done with your kids below in the comments! I'm on a hunt to find all sorts of kinds.
Get the Gross Motor Go-To List Printable!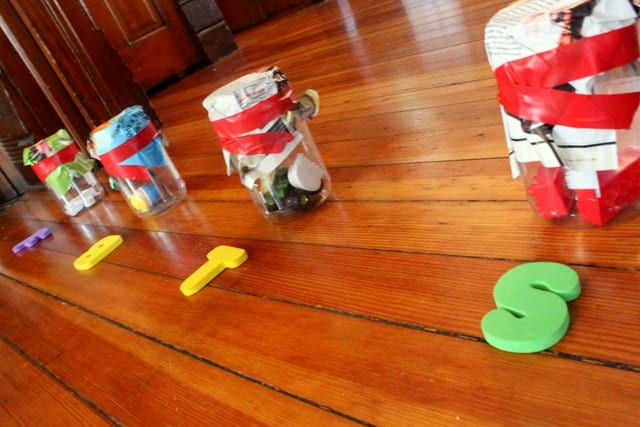 Learning Scavenger Hunt Ideas for Kids:
Reinforce Colors on a Scavenger Hunt:
Learn Numbers on a Hunt:
Hunt and Learn ABC's & Beyond: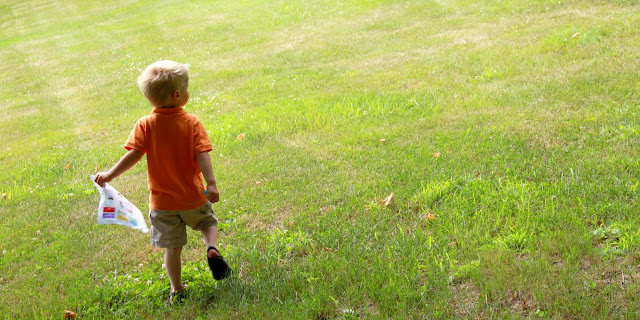 Outdoor Scavenger Hunt Ideas for Kids:
Treasure Hunt Ideas:
Various Ways to do a Traditional Scavenger Hunt:
I'm on a hunt to find more fun scavenger hunt ideas for kids!
Share any scavenger hunts you've done in the comments! What about getting active with the kids? Click the image below for 10 ways for YOU to join the kids and get moving with them outside!