Hands On As We Grow® is all about learning to do hands on activities with your kids. I share lots of practical, easy activities, and sneak in learning opportunities whenever I can.
You'll find crafts, art projects, gross motor activities, and fine motor activities regularly on the blog. And a couple times each month I do a collection of play activities on a theme, such as what to do with all your crayons!
Simple, hands-on activities that help you create magical moments with your kids!
The Hands on Mission:
Being hands-on with your kids is a simple task that I am on a mission to help parents create memorable childhoods, as stress and guilt-free as possible.
It can be done with simple activities and with stuff you already have at home.
I feel like a new mama having so many fun ideas. I used to dread the afternoon, after naps, as it was so boring doing the same thing day after day but now I look forward to our "play" time! – Haley S, Mom of 3
Here's what you can expect on Hands On As We Grow®:
Activities that are simple to put together for your kids. I almost always do activities that use what I have on hand that are fitting for preschoolers, toddlers and even babies occasionally!
Each week I send out [thrive_2step id='64226′]a newsletter to subscribers[/thrive_2step] of our hands on activities, sharing what we did that week, passing along a couple of activities that I found elsewhere that I loved, and giving you updates of what's going on here at home and in my little blog world.
A parenting post here and there. Handing out advice isn't my forte, but I do have experience of being a mom, so I share my experiences every once in a while. Occasional reviews of great products for parents.
Occasional reviews of great products for parents.
Ready to start being more hands on with your kids?
Check out these popular posts on Hands On As We Grow!
While my mission is to get every parent active with their children, there are also times when you need to be hands off. Why?
Your kids really need to learn how to entertain themselves. This is when they'll thrive and push themselves.
You need your own time to yourself too! Don't forget about YOU.
Your Free Gift: Weekly Activity Planner!
[thrive_2step id='64226′]Sign up for free to receive activities[/thrive_2step] via email every week and you'll also get [thrive_2step id='64226′]my activities planner[/thrive_2step] which will help you be organized each week and remind you to be hands on with your kids.
Thanks for continuing to send encouraging and informative newsletters. They are life savers and I want you to know the true value of what you do, it literally is a blessing to me […] Your activity planner not only gave me things to do with [my son] but the confidence that I could. – Edie V.
About Jamie, the Hands On Mom.
I'm Jamie, the mom behind the scenes here. I have three boys that are crazy energetic and we like to have fun!
Click the link to get to know me and my family.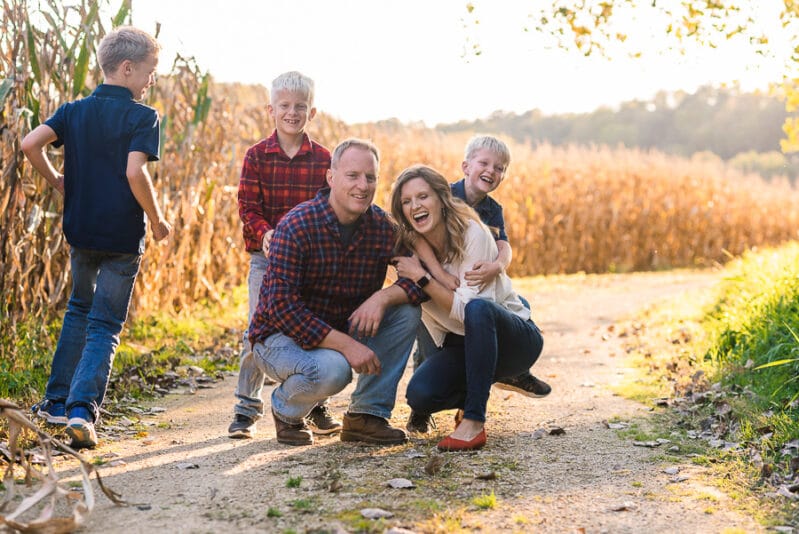 Start here to get the most out of Hands On As We Grow