Art Projects
Crafts
Math & 123s
ScienceGrade SchoolKindergartnersPreschoolersNature
Outdoor10 Comments
These nature activities are ways to put the oomph in getting outside! Explore, find new things in nature, get creative in how you use it and just have fun!
Getting kids outside and into nature seems to be harder and harder these days. It seems to be that more and more, we are scared to let our kids be outside, watch this video I shared on Facebook to see what I mean.
I want to make being outside super fun for my kids. We have a nice big back yard with woods that my kids can run and explore in. It's amazing to watch their creativity!
Nature activities for kids to be creative!
Find lots of ways to get creative and have fun using real flowers here!
Explore science with these nature activities: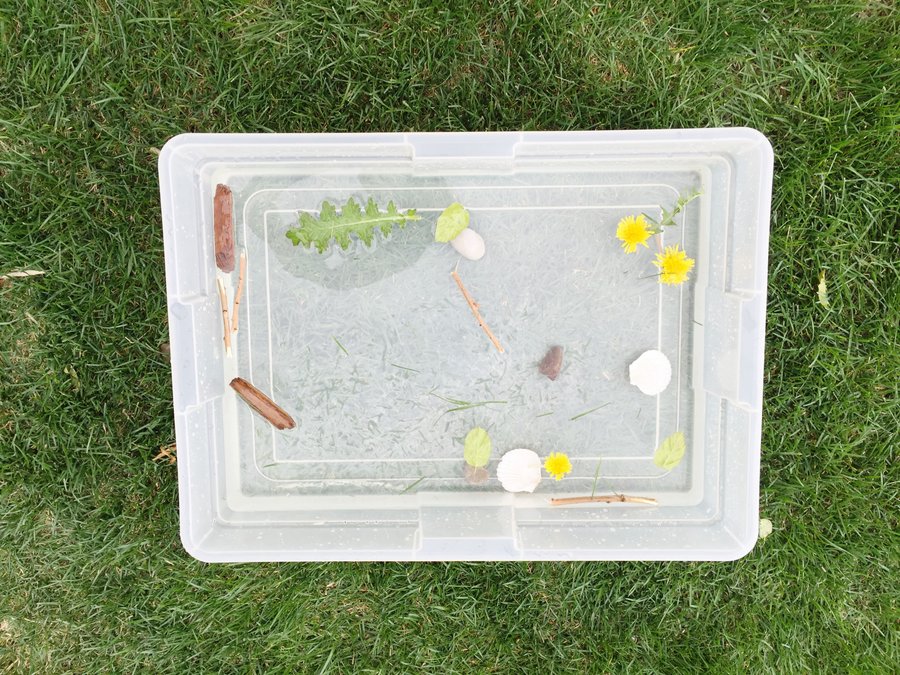 Nature activities that will create a love of math! (Yes, Math!)