Science
SummerGrade SchoolKindergartnersPreschoolersToddlersDirt
Flowers
Nature
Outdoor
Resources6 Comments
Looking for some exciting things to do in the garden with kids? Here's a collection of super simple garden activities for kids to get you started. Have fun!
We have always wanted a garden. We have an enormous backyard.
But we also have deer like crazy, so I always nix the idea.
I'm not about to put that much effort into growing a garden only for the deer to eat it.
But right now, things are changing because we are building a garage. And with that, will come a better space for a garden, closer to the house, more protected from animals.
I can't wait to start a garden with the kids.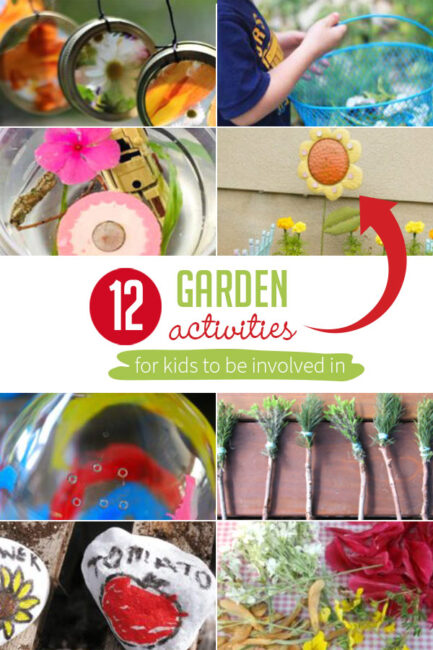 Because of the garage project, we have an enormous dirt pile in our backyard right now.
So to say things are messy, is kind of an understatement.
We are constantly dragging dirt in the house, day after day. Much like it will be after working in the garden with the kids.
But we love messy play and I want them to get dirty and enjoy their childhood.
Gardening is not going to be different when the garage is built.
I am so excited to have a garden, I'm brainstorming things the kids can help with to make it their own garden.
There's so much learning going on with gardening!
We have also put together 10 Tips to Keep Messy Play Clean
Prepping the Garden Activities with Kids
Take Care of the Garden Activities with the Kids
Have fun in the Garden Activities with the kids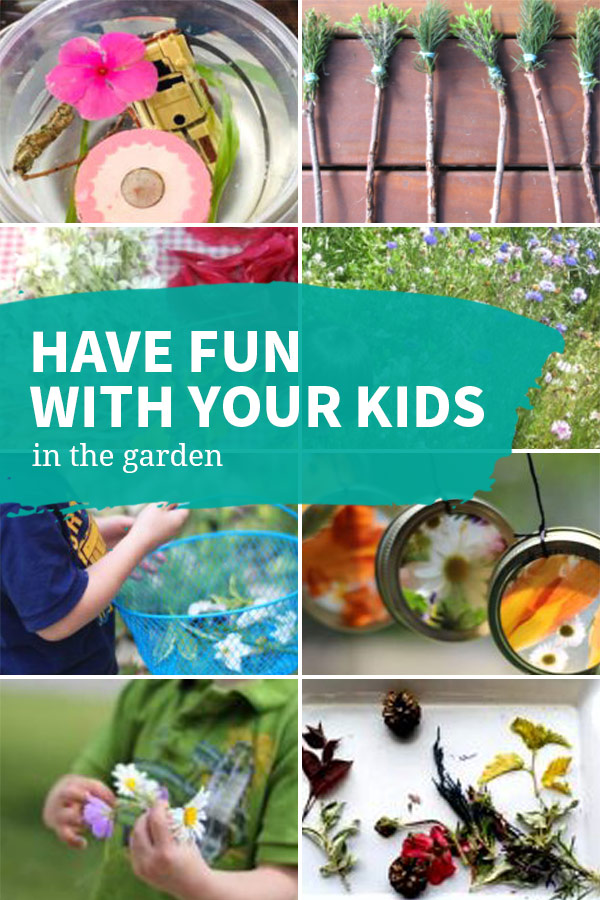 For more fun activities using real flowers take a peak at Real Flower Crafts & Activities for Kids
Just remember that the dirt from the garden can be cleaned up. Stains will be fond memories.