SummerAll AgesDirt
Outdoor
Resources31 Comments
To celebrate International Mud Day coming up, here's 30 fun activities for the kids to have an excuse to get dirty! From construction activities to art with dirt, exploring teaching opportunities as well as the obvious mud and dirt sensory activities.
Find a dirt patch, make some mud and start digging!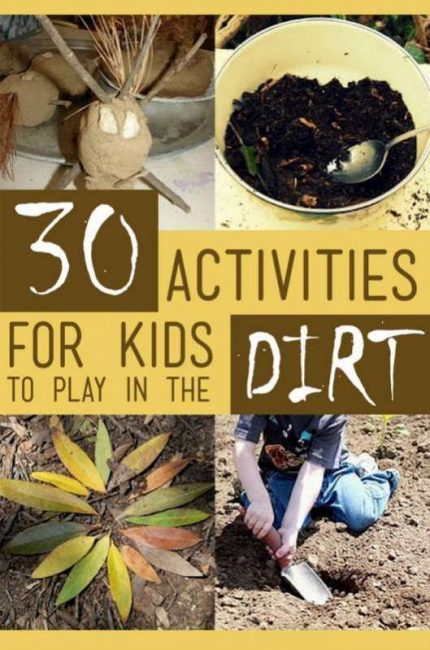 Fun activities to build in the dirt:
Art projects to do with dirt:
Sensory play in the dirt:
Pretend play in the dirt:
Learning activities with dirt: