What's crafting around the holidays without some Christmas tree crafts for kids to make? I think every year we've made a Christmas tree in sort of fashion!
We just put up the Christmas tree and decorated it. A little later than our normal tradition, but its finally up. It just hasn't really felt like Christmas yet for some reason. So it was hard to do this year.
But now that its up, I hope we can get in the Christmas crafting mood and make some of these adorable Christmas tree crafts! Or do some of the fun Christmas tree activities!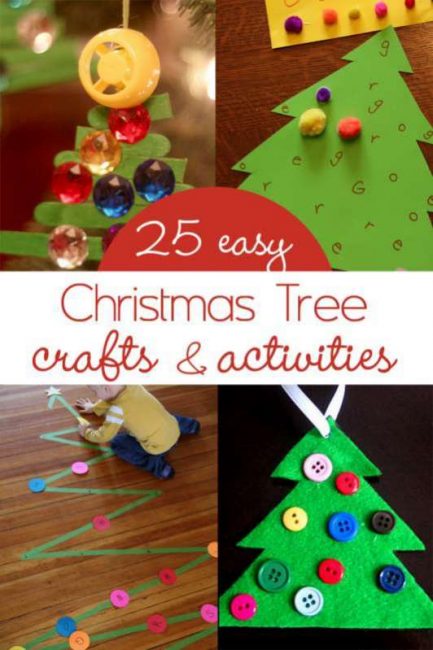 Christmas tree crafts for kids to make
Christmas trees are a staple of the holiday season. Putting up the Christmas tree is often the favorite of the season. Create lasting memories with the kids by making these adorable, and easy, Christmas tree crafts!
Christmas tree activities for kids
Kids don't have to just craft during the holidays. It's about making memories and having fun celebrating the season! These activities are sure to bring a twinkle to their eye, even while they're learning, listening, or working on fine motor skills.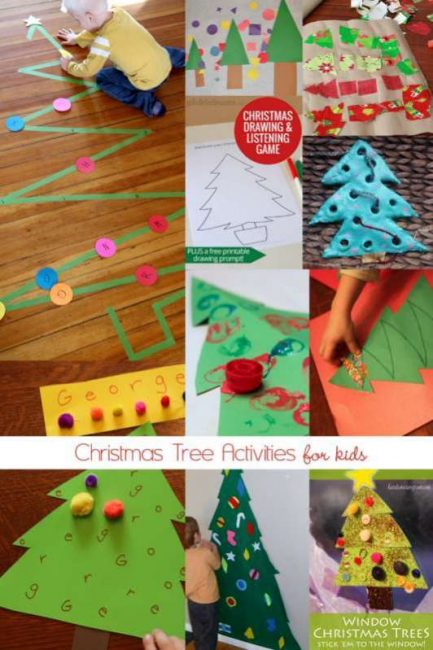 Is your Christmas Tree decorated yet?
Decorate your Christmas tree with any of these 30 homemade Christmas ornaments.