LearningAll AgesIt's Playtime6 Comments
Since I'm sort of celebrating getting back into the groove of school, and refreshing the Henry's memory of things he has learned, this week, I'm going to pretend today's a day of preschool on It's Playtime!
This week I've already shared 50 Ways to Learn the ABCs and 40 Math Activities for Preschoolers. Tomorrow will be another learning day too!
In one short day, we're going to cover all the basics. Math, science, language, gross and fine motor, and of course social skills.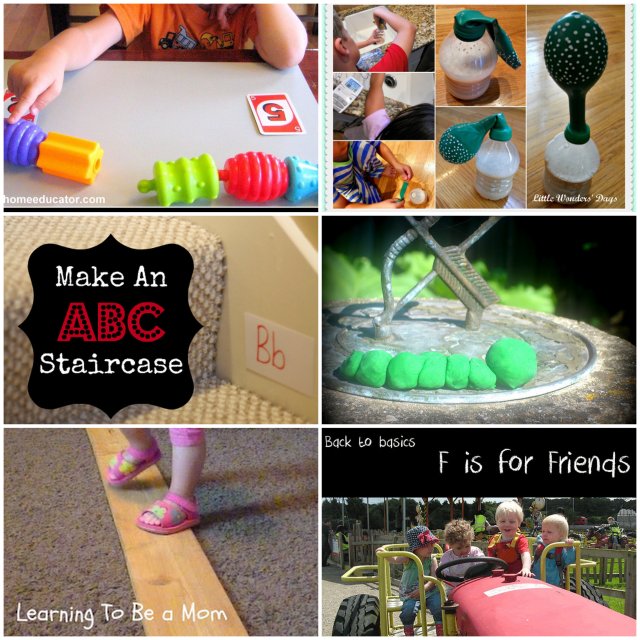 (above, from top, left to right)