UncategorizedCreative Articles from Hands on Moms!
Moms Activities
Moms Art Projects
Moms CraftsLeave a Comment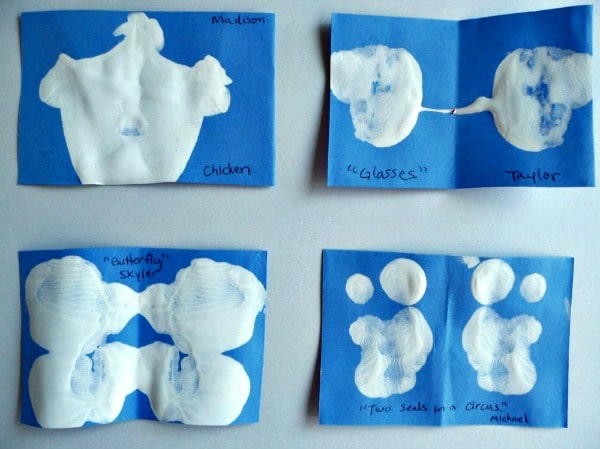 We love the book It Looked Like Spilt Milk. Children's literature is so fun to build on. This It Looked Like Spilt Milk activity has a fun process and pretty product that you can keep! It doesn't ask much for supplies, and you can try things other than a dropper.