Campaign
Parenting
SummerAll AgesMoms Parenting Advice
Resources2 Comments
Summer is around the corner and soon we'll have older kids home from school, and the craziness that summer brings!
If you have a busy summer ahead, it's time to plan your summer to make the most of it! (Seriously! Your kids only have 18 summers with you! How many have already passed?)
I can't tell you how many summers I've let float by, only to find myself back-to-school shopping before I realized that we haven't done anything I planned yet! And there are things I definitely want to do this summer!
Every year, I have an idea of what I'd like to do, but I never stick to it. This summer, I'm going to change that — how about you?
And that goes beyond just adventures for the kids, there are things I want to do to (like read more)!
How to Plan Your Summer
Let's first start out by taking a good look at a typical day for the upcoming summer.
What are the things that need to get done?
For instance, lunchtime, naps, any games and practices (sports, musical, etc) that older kids might be a part of.
What are experiences or adventures you'd like to take?
Such as playdates, or trips to the library or playground, or just general outdoor play.
What are some things that YOU need to do?
I'm thinking things like that I still need to get some work done, so I need to be able to block off some time for that, but also meal planning and prepping, general cleanup around the house, yard work, and I'd also like to schedule in some quiet reading time.
This year, I have been excited to partner with a great resource that helps us get reading done when we normally can't (or won't)! Audible makes that quiet reading time a possibility for busy moms.
If you're not familiar with it already, Audible is a seller and producer of spoken audio entertainment, information, and educational programming. It sells digital audiobooks, radio, and T.V. programs, and audio versions of magazines and newspapers. It's a one-stop shop for all things information and it's easily accessed on any smart device.
(Fill these summer tasks on the planning sheet found in Camp Mom.)
Make A Daily Schedule for Summer
Next, we're going to take those answers and schedule these all into a general outline for your days so we can plan your summer.
I like to keep things a little broad, such as mornings, lunch, afternoons, evenings, etc (instead of in 15-20 minute blocks that we'd need to stick to).
For instance, my schedule might look like this:
7-8am — Breakfast, get ready for day
8-11am — play outside/outdoor activities, library/playground, day trips, yard work
11-12pm — lunch
12-3pm — play outside, play games, activities, (nap, if needed), work
3-5pm — alone play, prep dinner, read books
5-7pm — dinner, clean up, bike ride/family walk, playground
7-9pm — bedtime routine
9-10pm — read
Plan Your Enjoyment for the Summer
Now that we have a broad schedule of our days, it's time to pack it with the fun stuff!
Let's take a moment to brainstorm with the kids, daydream a little bit about everything you'd like to do. Don't nix anything off the list yet. Just jot down all the ideas that come out!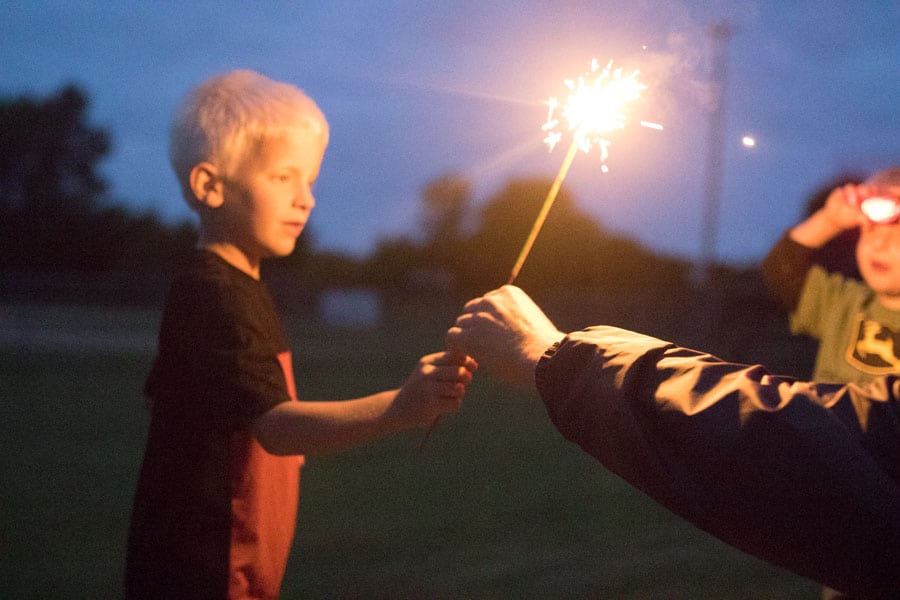 If you could do anything this summer, what would you want to do?
It's very important to schedule in your downtime activities to plan your summer as a relaxing one.
If you want to sit on your back patio and have a glass of wine a few times a week, make sure you put that on your schedule. Want to have campfires every weekend? Put that on the schedule. Ready to finally read that book? Schedule it!
I am making a goal to read 6 books this summer.
On my list to read this summer are:
Some of these I might be able to find at my local library, but I know I can't find them all there. My next stop is Audible. I'll definitely be using Audible this summer to help me achieve my summer reading goal!
I picked up reading (for fun and enjoyment) sometime last year and it has been such a sweet surprise to me how much I've enjoyed burying myself in a good book. If you haven't picked up a book in awhile, I encourage you to make a small reading goal this summer and try it again! Audible makes it easy to sneak in books in our busy schedules.
If you need some other family fun ideas to fill in your bucket list, try these: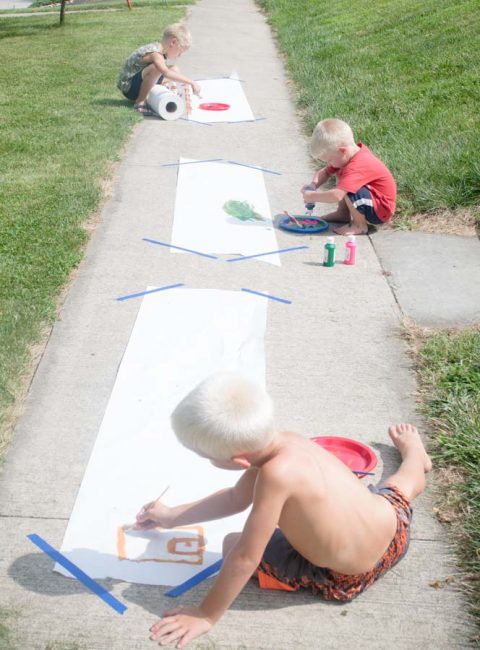 How many books do you want to read this summer?
For accountability purposes, type in the comments below how many books you want to read this summer. Just by writing it somewhere will help make it happen!
This is a sponsored conversation written by me on behalf of Audible. The opinions and text are all mine.