UncategorizedCreative Articles from Hands on Moms!
Moms Parenting Advice1 Comment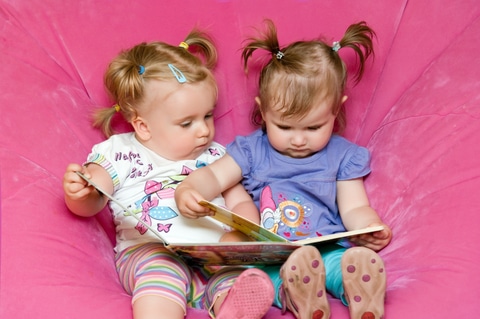 You teach your child everything from finding food to sitting, to crawling, walking, talking, and – YES – even reading!
Don't write-off the idea so soon; instead, grab a pen and paper and add these tools to your collection.
View this kids activity at Mommy Matters!
MORE ACTIVITES YOU MIGHT LIKE