UncategorizedCreative Articles from Hands on Moms!
Moms Activities2 Comments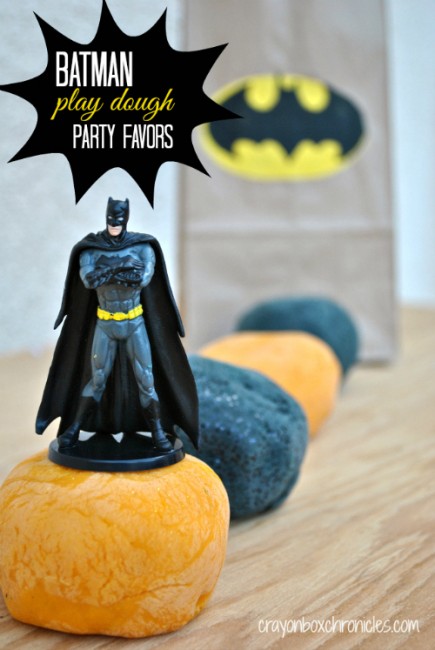 BAM! It's superhero time with homemade play dough and matching party bags! Making stencils is inexpensive, easy, and fun! So whether you're having a party or not, superhero play dough is POW fun! It even sparkles! There's a fun template too!