UncategorizedCreative Articles from Hands on Moms!
Moms Activities
Moms CraftsLeave a Comment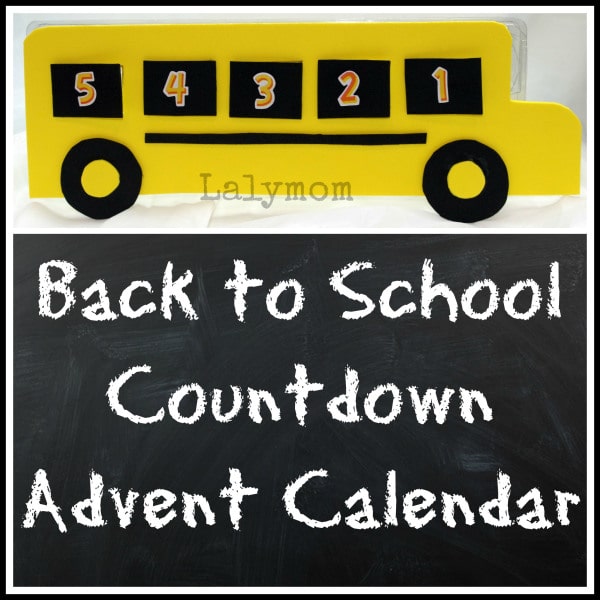 Count down to the first day of school with this fun craft using craft foam and an egg carton.
It's an advent calendar so you can fill the 5 doors with small school supplies, stickers or pictures of activities to do with your child the week before school starts!
MORE ACTIVITES YOU MIGHT LIKE