UncategorizedCreative Articles from Hands on Moms!
Moms ActivitiesLeave a Comment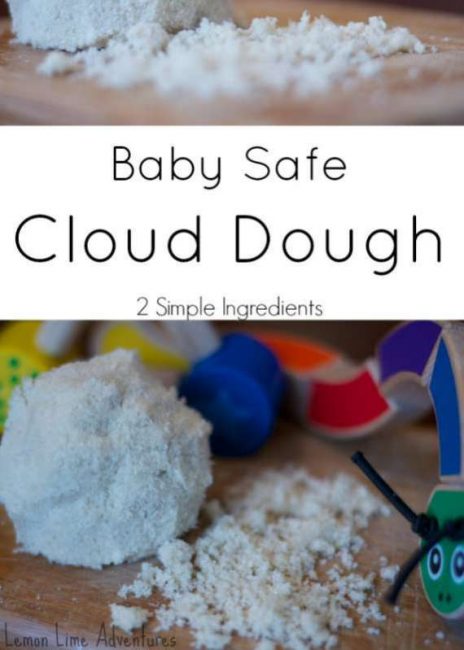 You will never believe the ingredients in this simple Cloud Dough Recipe safe enough for babies to eat! Only 2 ingredients [I'm assuming whatever oil you have on hand would work] almost every mom is sure to have left over!
Baby safe, Gluten-free, and Organic!
MORE ACTIVITIES YOU MIGHT LIKE