CampaignGrade SchoolReading2 Comments
Having kids that are getting older now has been fun!
The books my oldest is reading now, I remember reading as a child.
Which makes me think that the classics are the best, right?
This year, I've been privileged to work with Audible to bring you great books and ways to increase reading in your home, for both your kids and you. (Have you read our tips on how to sneak in reading, even as a busy mom?)
You can sign up to try Audible free for 30 days with this link
If you're not familiar with it already, Audible is a seller and producer of spoken audio entertainment, information, and educational programming. It sells digital audiobooks, radio, and T.V. programs, and audio versions of magazines and newspapers. It's a one-stop shop for all things information and it's easily accessed on any smart device.
We just read A Wrinkle in Time together because it was one of my absolute favorites.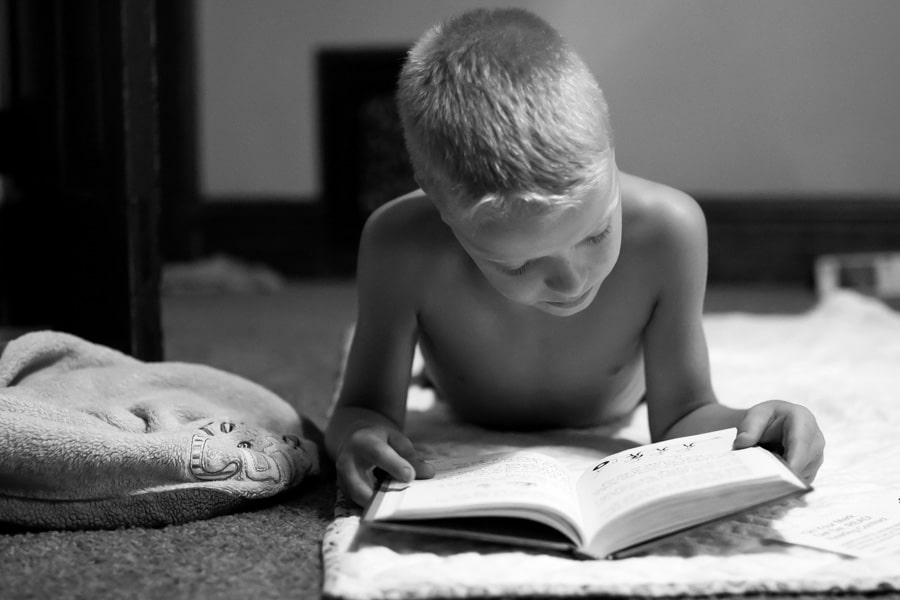 Classic Books for Boys
I know some of you have been asking for a book list for older boys especially. I'm sharing some of the classics that are on the list that we want to read or listen to with Audible.
Below this list of classic reads, you'll also find a list of books that my 9-year-old has been loving this past year.
Tip: Sneak in Audible books while doing activities! These are great quiet time activities to do with a book playing in the background.
Add in some fun favorites to your audiobook collection!
Finding books for a 3rd grader to read is hard. This past year he was reading at a 4th to 5th grade level, and it's not the easiest to find books that he'll love.
But we asked around and started a collection of great books for fourth grade boys to read. I'll share the full collection in a future post, but for now, here's a few of the books that he read this past year that he absolutely loved.
The I Survived (series), by Lauren Tarshis. This is an awesome series based on real events in history, written from a 11 year old boy's perspective.
The Diary of a Wimpy Kid (series), by Jeff Kinney. Just good fun.
A Wrinkle in Time, by Madeleine L'Engle. This is a little abstract and hard to follow at times, which makes it good for co-reading or listening to it together on Audible.
If you haven't tried Audible this is the perfect opportunity to try it for 30 days free! When you join Audible you get one free book per month and the opportunity to buy more audiobooks at a discount; you can cancel at any time and keep the books in your library.
What classic books for boys would you add to the list?
This is a sponsored conversation written by me on behalf of Audible. The opinions and text are all mine.