LearningPreschoolersFree Play
It's Playtime7 Comments
In yesterday's post, P is for Play, I went through a few of the ways I look at play, and how I believe it is an important part of learning for a young child.
Luckily enough, I find inspiration for all kinds of ways to play every week from It's Playtime! (Yay Playtimers!)
Here are your ways to play in each area of Play that I outlined yesterday.
Outdoor Play:
Gratefully Growing in Grace shows how simple outdoor play can be – take it to the track! Let the kids run free!
Nature Play:
Making fairy houses in nature is a perfect example of exploring Nature! Red Ted Art combines many of the areas of play (creative, pretend, nature…) with this fun activity!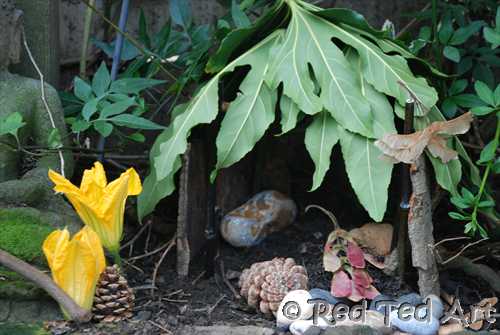 Pretend or Imaginative Play:
Or dramatic play. I believe it all fits into this category. The Simple Blessings takes the simple act of taking a bath to the play area with the kids with a barbie/doll bath!
Exploratory Play:
The ooey gooiness of this paper pulp is full of sensory exploration! I love the whole series of Paper Pulp stories from Happy Little Messes!
Creative Play:
Adventures in Home Making created and explored with watercolor resist over crayons!
Play Based Learning:
A very playful way to learn shapes with a shape hopscotch from My Creative Family!
Free Play:
The Outlaw Mom has fun with bubble wrap, letting the kids have at it, popping and all.