UncategorizedCreative Articles from Hands on Moms!
Moms Activities
Moms Parenting AdviceLeave a Comment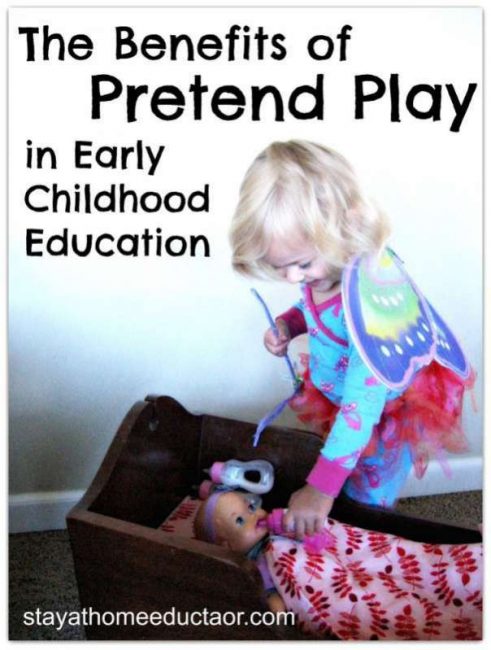 An increasing amount of research continues to support play in early childhood development, and there are five primary forms or types of play in which children engage: locomotive, social, object, language and pretend play.
Each type of play has its own benefits for the developing mind of a young child, and while each is important, pretend play (otherwise known as imaginative or dramatic play) is becoming an increasingly popular component in toddler and preschool education.
MORE ACTIVITIES YOU MIGHT LIKE