UncategorizedCreative Articles from Hands on Moms!
Moms ActivitiesLeave a Comment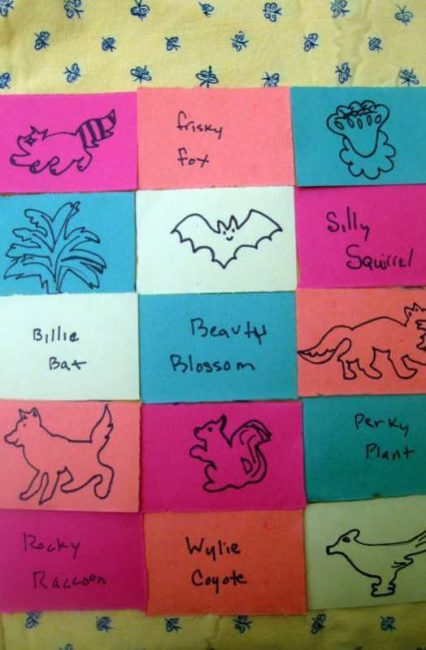 This paper word quilt collage activity is a great way for kids to practice letter recognition, exercise their oral language skills, and fine tune their visual processing abilities.
This activity will encourage your young child to draw imaginative pictures and write accurate labeling words. Colors, patterns, and artistic processes will all be explored.
MORE ACTIVITES YOU MIGHT LIKE