UncategorizedCreative Articles from Hands on Moms!
Moms Parenting AdviceLeave a Comment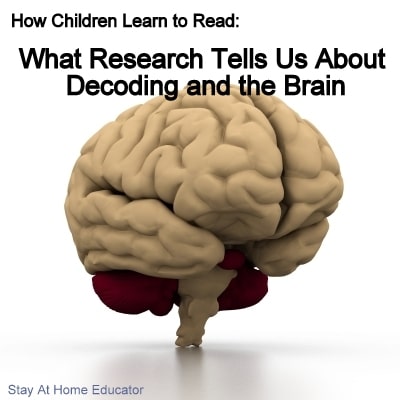 The purpose of reading is to construct meaning from written text, to gain information.
Reading involves more than simply deciphering words. It includes figuring out the relationship between the approximately forty-four spoken sounds (phonemes) of the English language with the twenty-six letters of the alphabet, and there are over 150 different ways to spell all those phonemes!
One missed connection in the brain can lead to a complete misunderstanding of the text at hand and a very frustrated child who is learning to read.
MORE ACTIVITES YOU MIGHT LIKE
This article outlines what reading and brain research reveals about how children learn to read.