UncategorizedCreative Articles from Hands on Moms!
Moms ActivitiesLeave a Comment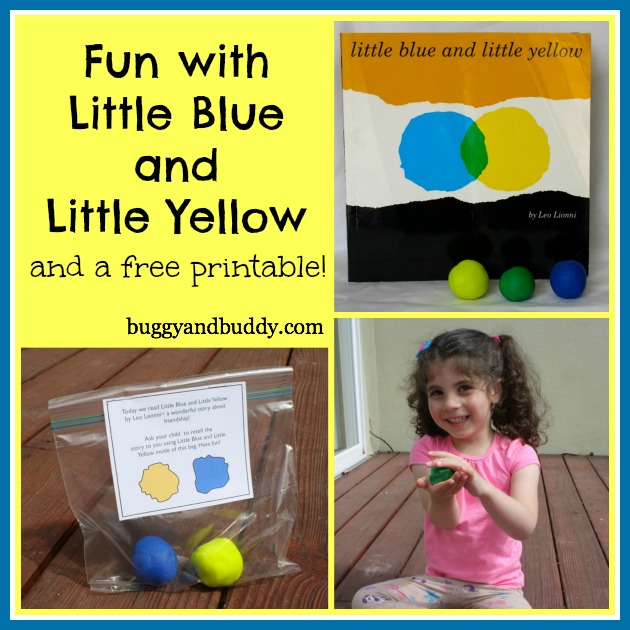 Little Blue and Little Yellow by Leo Lionni is one of our favorite books! The story inspires so many fun writing, art and even science activities. Stop by to read all about a fun activity to do with your child after reading the story!