UncategorizedCreative Articles from Hands on Moms!
Moms Activities
Moms Art ProjectsLeave a Comment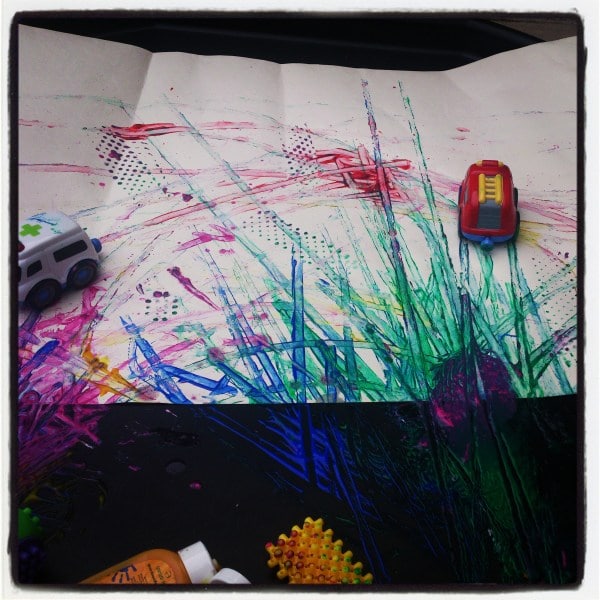 Let the little ones make a mess and have fun with a roll of paper, paints, and an assortment of objects for pattern making.
Lots of fun and you can use it for homemade wrapping paper that relatives will love!
MORE ACTIVITES YOU MIGHT LIKE