UncategorizedCreative Articles from Hands on Moms!
Moms Activities1 Comment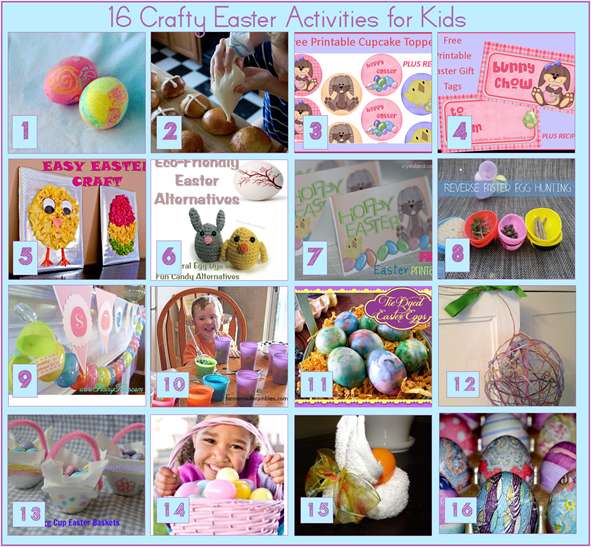 Easter is coming up quickly and I'm sure we are all trying to think up ways to keep the little ones active and entertained. This big list of Easter activities for kids will keep the kids entertained for hours plus give you some great ideas for your Easter Brunch or Easter Dinner!