ChristmasAll AgesIt's Playtime
Kitchen2 Comments
Some last minute treats for Santa?
Or for our family get together!
Try these Christmas sweets and goodies with the kids this year!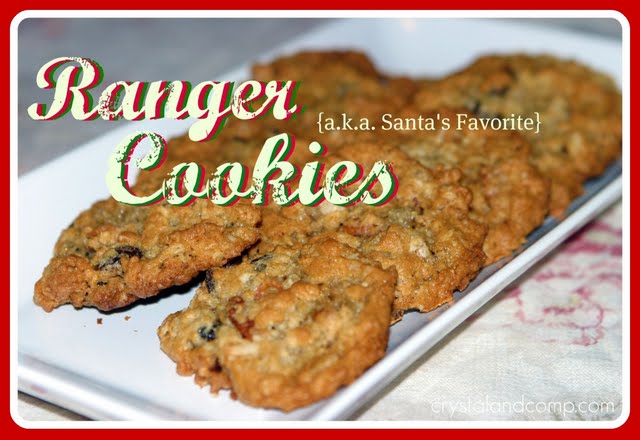 (Crystal & Co. : Christmas Cookies)
Have you made cookies to set out for Santa yet? Its getting close! Time to get baking! We have yet to start this tradition, but I think this year might be the year to do it. This Ranger Cookies Recipe from Crystal & Co. look great for a Santa treat!

Above, from left to right:
High Five to these play friends!
(Go leave them a playful comment!)
Happy Holidays!
Have a very merry Christmas everyone!
The Playtime gang is taking a break next week.
We'll be back in the New Year!