UncategorizedCreative Articles from Hands on Moms!
Moms Art Projects1 Comment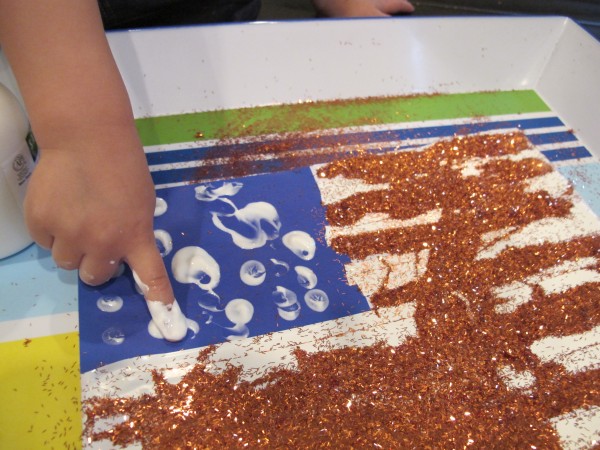 As you work together begin the conversation of why there are 13 stripes, why the colors red, white & blue and why 50 stars.
A great, hands on activity to introduce your child to the American flag as a symbol of our country.
MORE ACTIVITES YOU MIGHT LIKE