UncategorizedCreative Articles from Hands on Moms!
Moms ActivitiesLeave a Comment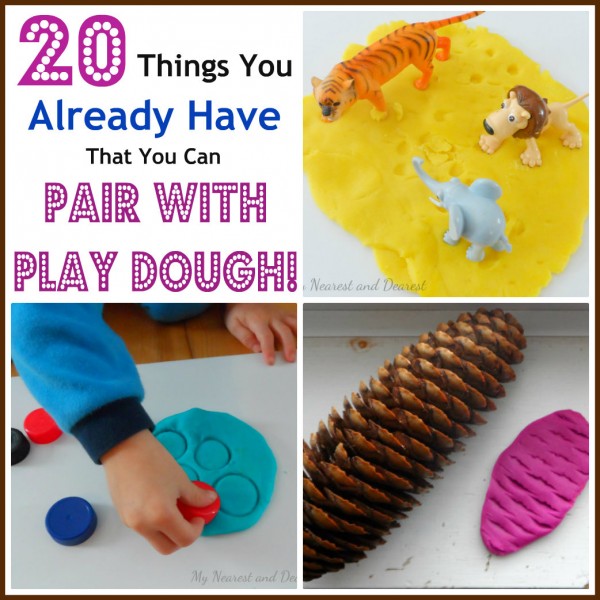 Here are 20 super simple ways that your little ones can have fun with play dough.
Great activities for toddlers who are new to play dough as well as ideas to keep your preschooler busy during quiet time.
Set up an invitation to play in less than a minute!
MY OTHER VIDEOS